SilverMarc Quasi-Periodical Send-Sheets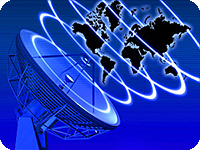 You have so little time to read… I have so little time to write!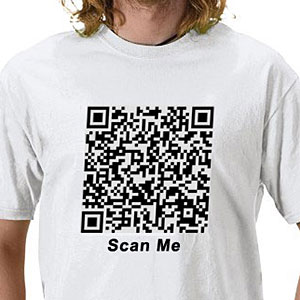 Tags - Not Just For Graffiti Anymore! Bar Codes are so retro! Now we're all using QR Code tags - the little matrix of black squares and shapes that are popping up on magazine articles, food and beverage packaging, and soon, no doubt, on somebody's forehead. It's...