SilverMarc Quasi-Periodical Send-Sheets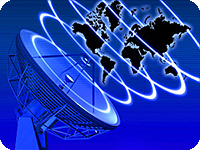 You have so little time to read… I have so little time to write!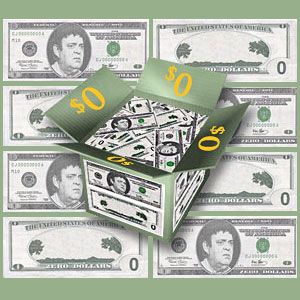 Free Software For Sale You can get more than you pay for! A long, long time ago, when the world was young, people loved getting free software for their computers. This usually meant that they were getting it from someone else who bought it, or more likely, from...