SilverMarc Quasi-Periodical Send-Sheets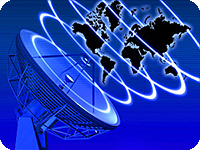 You have so little time to read… I have so little time to write!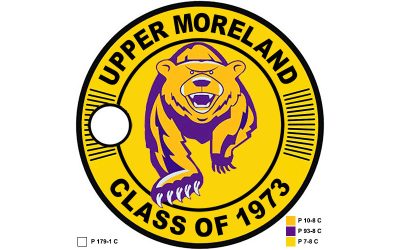 What Are Pathtags?  A Pathtag is a single-sided custom metal tag about the size and weight of a U.S. Quarter. Pathtags are made from a solid iron base and are plated in a protective colored plating of either silver, gold, copper, or black nickel. Pathtags are personal...