SilverMarc Quasi-Periodical Send-Sheets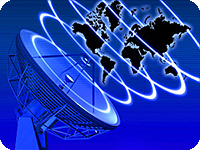 You have so little time to read… I have so little time to write!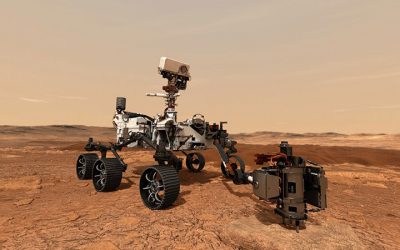 Geocaching and NASA head to Mars with the Perseverance Rover Grab your spacesuits, geocachers, because the first ever interplanetary trackable is about to take off. That's right, NASA's Mars 2020 Perseverance Rover is trackable. And you'll be able to log it!...